Empty space, drag to resize
The Science and Art of Adult Learning
BridgeLabs is a premier consulting, training, and adult learning laboratory for leading and collaborating effectively and inclusively across cultural differences — resulting in improved organizational performance, retention, and breaking down barriers to belonging and success in the workplace. We partner with a diverse global team of subject matter experts.
Empty space, drag to resize
Through our work, we have impacted leaders, professionals, organizations and students across the globe:
Co-founders
Meet Our Team
We are the former Director and Assistant Director of the Robertson Center for Intercultural Leadership at International House U.C. Berkeley.
We have been doing this work for decades as leaders, researchers, trainers, teachers, consultants, and life-long learners. Click
here
for more info.
Who we serve
Develop Your Professional Skills
Any organization across sectors and industries; any leader, professional, or student interested in developing the knowledge, attitudes and skills for more effectively and inclusively leading and collaborating across differences.
We collaborate with 50+ leading universities and organizations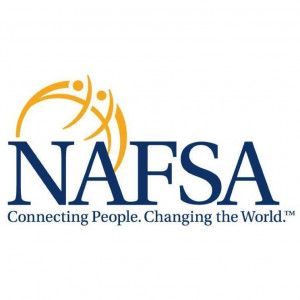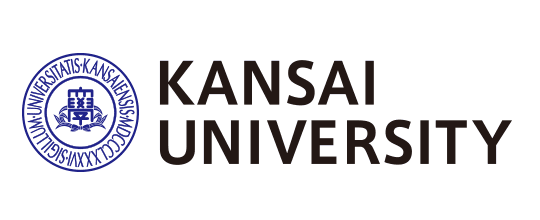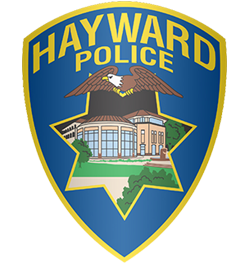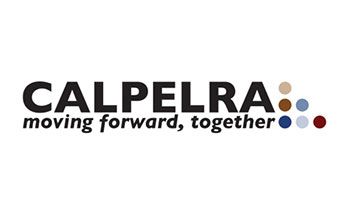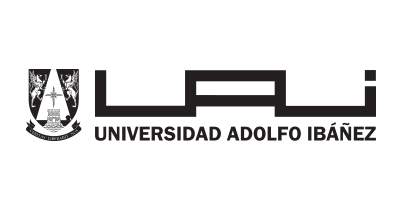 Our vision
Using Power for Inclusion, Belonging, and Success for All

The research is clear: unleashing maximum human potential requires that people feel psychological safety and a sense of belonging.
Easier said than done. Invisible biases — individual and systemic — create barriers to success for all. Humans come with all sorts of differences in thinking, being, and behaving in the workplace. The solution? Intentional, structured interventions to not only surface differences, but utilize them as an asset on teams and in the organization.


BridgeLabs is about equipping clients across sectors and industries with skills for leading and collaborating in ways that create belonging. Working with everyone from C-suite executives and non-profit leaders, to university staff, faculty, and students, and everywhere in between, our work breaks down barriers,allowing more people to experience success in the workplace.

The bottom line: when those with more power bridge, better outcomes follow. Click below to learn more about our Bridging for Better Outcomes series.
The BridgeLabs Difference
Learning That Changes Attitudes and Behavior
We apply the latest intercultural, global DEI, neuroscience, and leadership research, and adult learning practices to design and deliver best-in-class learning experiences for leading and collaborating across cultural differences.
We define cultural differences broadly to include layers of identity that shape us beyond just national culture: race, gender identity and expression, ability, mental health status, generation, religion, geographical region, organizational role and experience, education level, and so much more.


Most organizational training focuses on awareness-building (strengthening knowledge), which is an important step, but incomplete. Research has shown that training is only effective when it delivers learning outcomes that change behaviors.
BridgeLabs designs custom training programs and learning outcomes to impact all three levels: head, heart, and hands (knowledge, attitudes, and skills). The key is our experiential approach to learning: interactive and immersive, our courses and workshops change the way you think, feel, and act.
Assessments
For organizations interested in measuring intercultural development and organizational change, we are qualified administrators of leading intercultural and global DEI assessment tools, including:
Developmental Assessments
Empty space, drag to resize
How we work
Partnering for Learning That Sticks
Building inclusive teams and organizations is not a one-and-done or check-the-box exercise. It is a long term, strategic and intentional commitment. Cultural change happens through sustained learning and systems change at all levels of the organization over time.
At BridgeLabs, we work with your organization through a specific organizational development process, shown in the diagram on the right.


First we offer a free consultation with leaders and staff to hear what you're looking to accomplish in the long term. From these conversations we design a tailored sequence of strategic initiatives such as coaching, team-building, strategic retreats, assessments, and learning and development offerings, delivered virtually, hybrid, or in person, customized to meet your unique organizational needs and goals. Every engagement is focused on not just building awareness, but shifting attitudes and behaviors by developing and strengthening skills and strategies at all levels in the organization.
Consistent feedback loops and evaluations from leaders and employees tell us what's working best and what needs further refinement and attention.

We feed this back into the design of the next series of transformational offerings, which we co-create with you. We repeat this cycle, spiraling up your organization's collective skill set as you become ever more proficient at inclusive workplace practices, building new norms — a new organizational culture — where inclusive behaviors become part and parcel of what it means to work at your organization.
\Learnworlds\Codeneurons\Pages\ZoneRenderers\CourseCards
History
Our Story
BridgeLabs launched in early 2022 to continue the cutting-edge work we did, and to expand the impact that we achieved, while collaborating for years with the amazing team at the Robertson Center for Intercultural Leadership (CIL), based at UC Berkeley's International House.
Lauren and Jason have led multicultural teams across the U.S. and abroad, making every mistake possible for effective and inclusive engagement across differences. Thankfully, our philosophy is rooted in human centered-design principles: no mistake is a failure if you learn and grow from it.
We practice what we preach, using our own relationship as a laboratory, experimenting with new ways of communicating and collaborating, seeing what works well and less well, making changes, and trying again.


This is how humans learn best. This is how we make progress. BridgeLabs is not just a training center, but a community of practice to support this learning.
Testimonials
What Our Learners Are Saying
Even for people like myself who have been working in international work environments for many years, the strategies that Lauren and Jason convey in their workshop are really eye-opening.
University of Zurich staff member
Lauren and Jason provided us with the guidance necessary to discuss difficult topics, encouraged us to dig deeper into our assumptions, and created the spaces necessary for us to create our own solutions. I appreciated their approach, their sensitivities, and their wisdom on how to tackle hard topics with a solutions oriented mindset.
Marin Clean Energy (MCE) staff member
Jason and Lauren's expertise, joy and passion make their workshops incredibly valuable and help building a global community of inclusive and empowering leaders.
University of Zurich senior leader
I've had the great pleasure of working with Jason and Lauren for several years now. They are the best in the business at providing meaningful, skills-based leadership development workshops and courses for students from around the world.
Carol Carmody, Senior Associate Vice President, IES Abroad
Get in touch now and start improving your skills fast and easily.
Lauren Moloney-Egnatios, M.A
Lauren Moloney-Egnatios, M.A, is an Organizational Development Strategist, Consultant, and Global DEI / intercultural communications facilitator. She works with organizations across the U.S. and abroad to promote better understanding, collaboration, and leadership across differences so that more people experience belonging and success in the workplace and beyond.
Lauren brings 15 years of experience in the fields of Organizational Development and Intercultural Communications as an adult-learning designer and facilitator, organizational development consultant, learning and development manager, and intercultural leadership educator. Prior to starting her business, she served as the Director of the Center for Global Competence Education with AFS International, and as Assistant Director of the Robertson Center for Intercultural Leadership at U.C. Berkeley's International House, where her leadership in partnership with Jason's helped grow the social enterprise into a premier intercultural and global DEI training and consulting organization, designing and facilitating custom intercultural leadership programs across industries and sectors for U.S. and global customers.


She has lived, worked, and led teams across the U.S. and abroad: primarily in Spain where she lived for four years, and gained fluency in the Spanish language; and also in Lebanon (one of her heritage countries) where she gained conversational Arabic skills, Morocco, Costa Rica, and the Netherlands.


She holds a Master's in Intercultural Communication from American University's School of International Service and a BA from University of Michigan's Organizational Studies Program with a Minor in Spanish Language.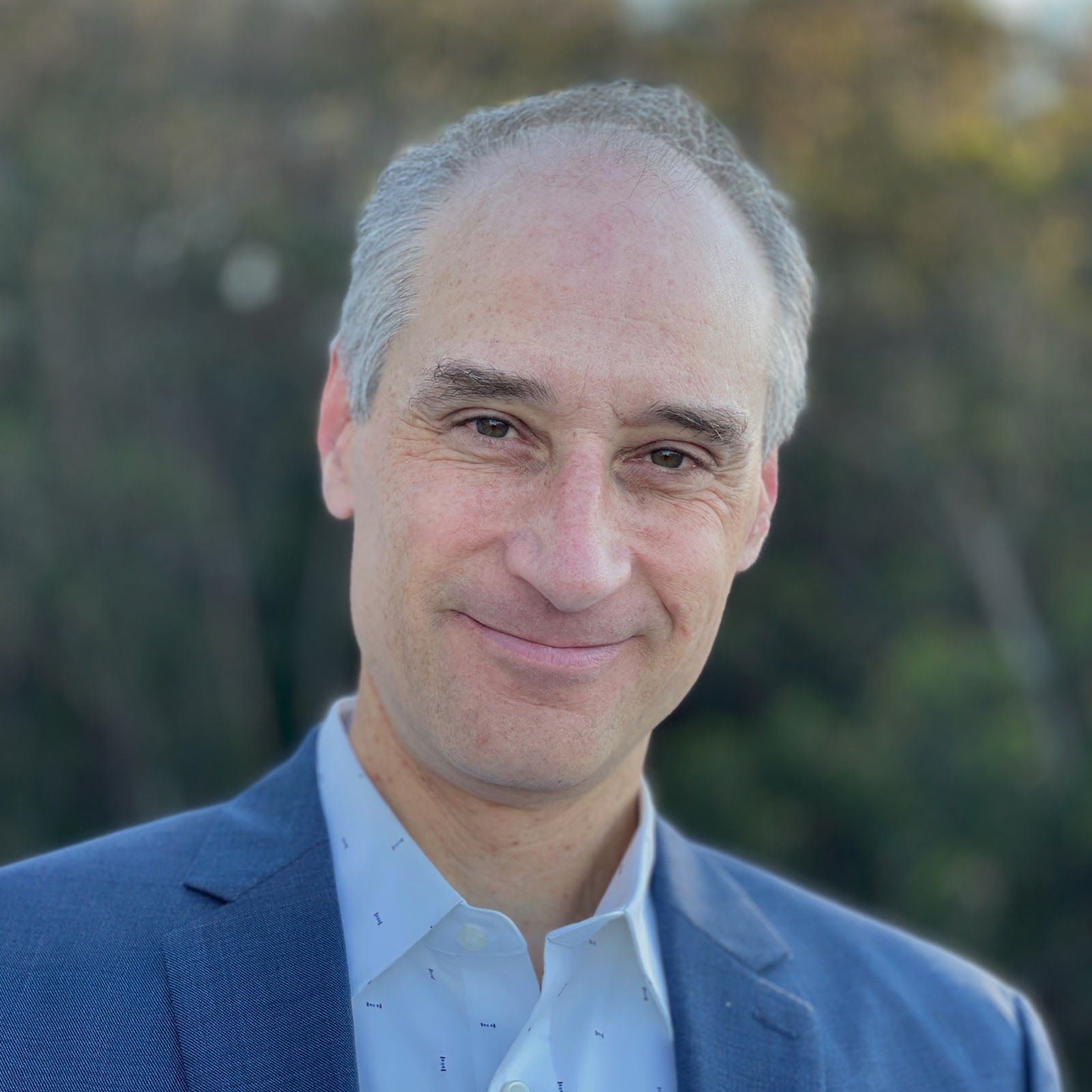 Jason D. Patent, PhD
Jason is an organizational leader, consultant, author, thought leader, instructor, and workshop facilitator in the fields of global leadership and global diversity, equity, and inclusion. He loves partnering with organizations of all kinds to create thriving workplaces and classrooms where people feel they truly belong, and where they can devote their full talents.
In his seven years as Director of the Robertson Center for Intercultural Leadership (CIL) at U.C. Berkeley's International House, Jason, in partnership with Lauren and the CIL team, built out a suite of impactful workshops and courses for students from all six continents, and for organizations from local nonprofits and governments, to top universities, to Fortune 100 companies.


Jason has served as American Co-Director of the Hopkins–Nanjing Center for Chinese and American Studies in Nanjing, China; Inaugural Director of the Stanford Program in Beijing; Consultant at Gap International; and Vice President, Communications & Marketing at Orchestrall, Inc. Fluent in Mandarin, Jason has a B.A. in East Asian Studies from Harvard University, an M.A. in the same field from Stanford University, and an M.A. and a Ph.D. in Linguistics from U.C. Berkeley.
Created with